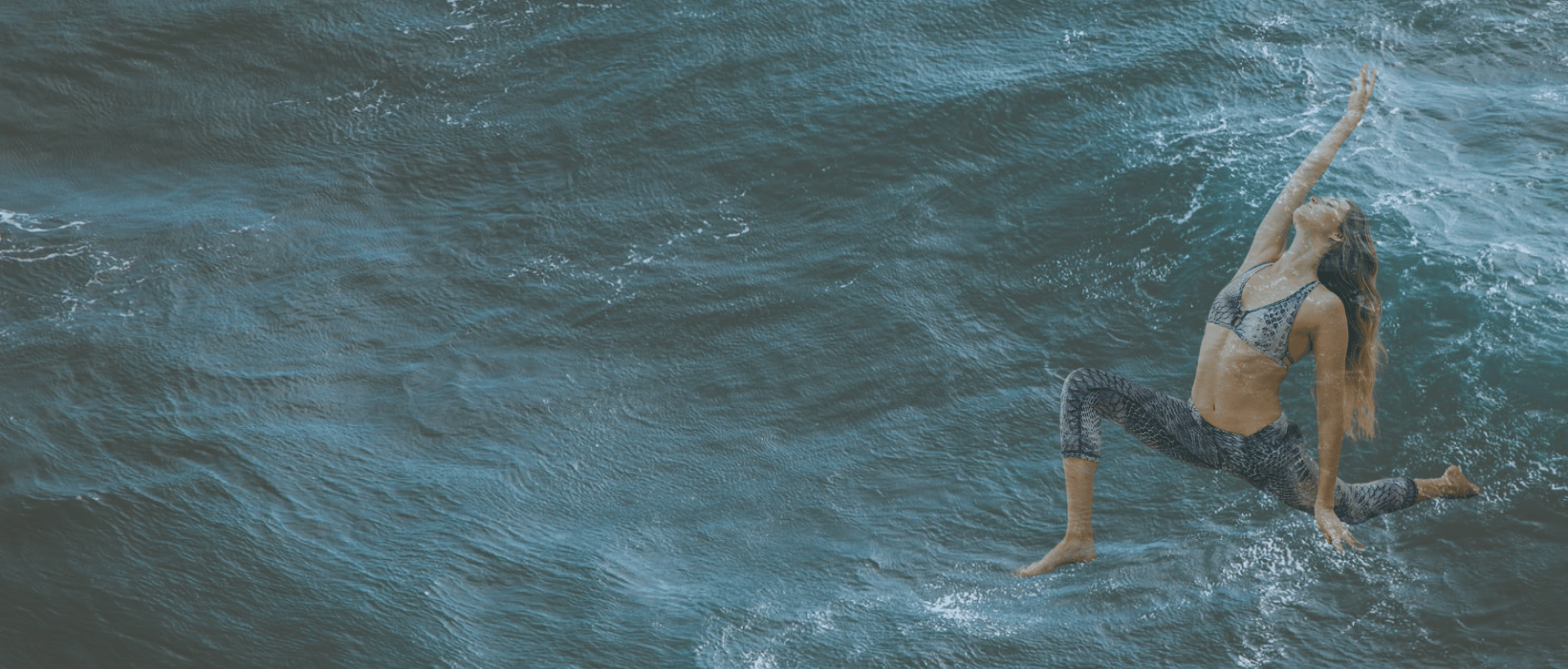 VINYASA KRAMA
Slow vinyāsa flow is a dynamic practice that follows the breath. Moving fluidly between postures develops stability, flexibility, strength and focus, creating a state of meditation in movement.
view class
YOGA NIDRA
Yoga Nidra, or yogic sleep, can be thought of as a meditative state or sleeping with awareness, which cultivates the ability to completely relax our body and mind. Practicing during the day replenishes energy while evening practice can improve the quality of night sleep.
view class
Join my yoga classes in Las Palmas at the island of Gran Canaria.
I believe yoga can transform our life and positively influence our mental and physical wellbeing. Regular practice allows us to reach a deeper understanding of the Self and look beyond the body and mind.