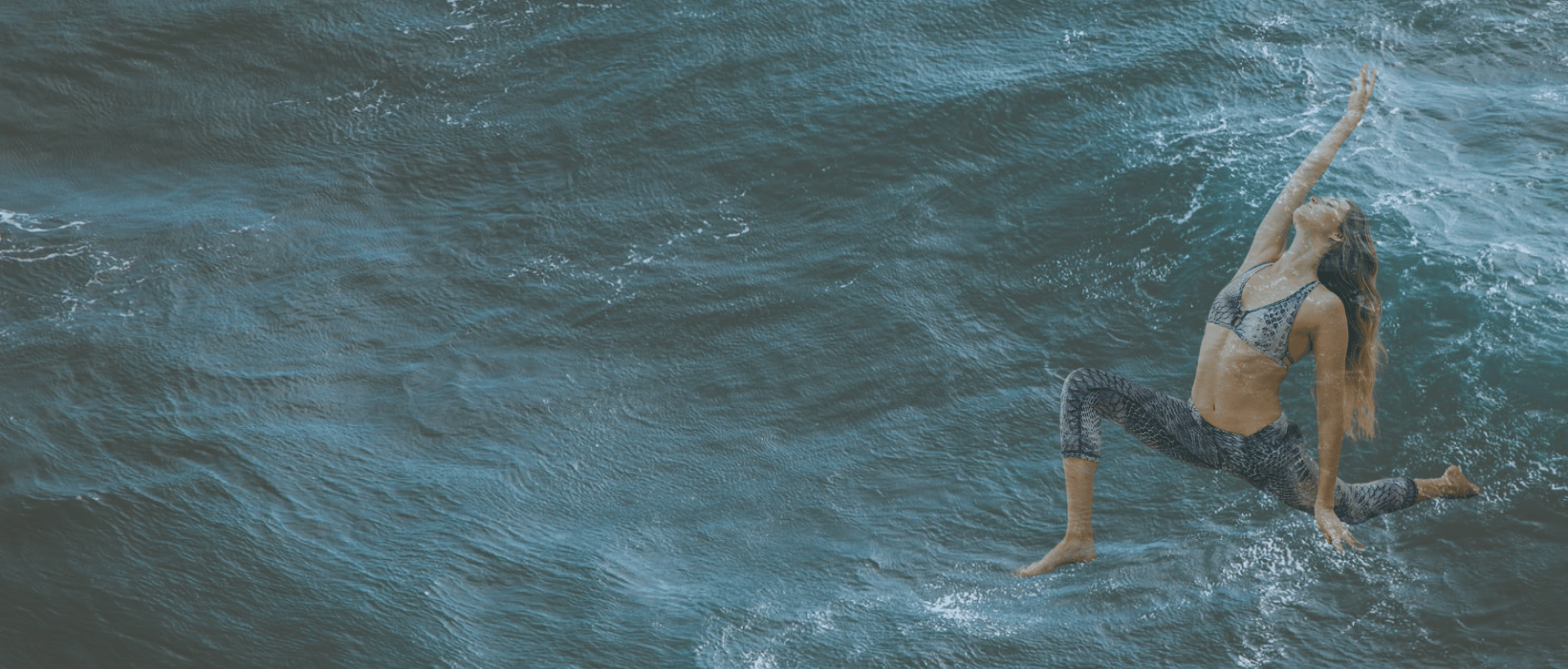 VINYASA KRAMA
Vinyāsa krama is a dynamic yoga practice that combines fluid movement, mindful breathing, and systematic sequencing of postures. It develops stability, flexibility, strength and focus, creating a state of meditation in movement. On Sundays, 10.00 am at Fedra Yoga, La Isleta.
view class
BREATHE WELL
Tune in for a better understanding of the fundamentals. This workshop will take you through the basics of correct breathing in yoga. You will understand the anatomy of breath and how to work with it to achieve better stability, posture and concentration in your yoga practice. Next workshop coming up – 29th of October 2023 in Fedra Yoga, La Isleta.
view class
Join my yoga classes in Las Palmas de Gran Canaria.
I believe that yoga has the power to positively influence our health and lead us to a better life. I offer vinyāsa krama yoga classes and workshops based mainly in yoga therapy on the topics of breath, mental health and women's wellbeing.